SERVICES
3 Main Stages of the process.

Video and Sound Production.
Pre-production: In this phase, the team plans the logistics of the shoot, such as scouting locations, casting actors, scheduling shoots, and arranging equipment.
Production: This is the actual shooting phase, where the video is filmed according to the storyboard and script.
Post-production: After the footage is captured, the team moves into post-production, where the raw footage is edited into a final product. This can include color correction and grading, sound editing, and special effects.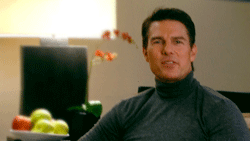 3 Main reasons why people watch videos are to be Entertained, Educated, and Informed.

Video content that can evoke emotions, provide valuable information or teach a new skill tend to be more engaging and have higher viewership.