VIDEO SERVICES
5 Main stages of Onboarding.

Video Strategy Call
During our call we will discuss your campaigns goals, existing video sales strategy, timeline and see how our team can advise on the best next steps to create a successful video marketing strategy.
Build Your Custom Video Strategy
Our team becomes a part of your team by analyzing your sales struggles and start to plan out how video can help you overcome your biggest sales struggles. Once we have identified the goals of your campaign, we build a custom video strategy for you and your company to set your video campaign up for success.
Present Your Video Marketing Plan
Our team creates a customized marketing plan for you to review, which includes: writing a killer script for your video project, choosing the best locations and creating a pre-visualization of your project, so you can see what your project will become. All of this backed by years of experience will ensure your video production is off to a great start.
Produce Campaign Materials
Once we have your video marketing plan in place, we will get started on producing your video campaign. We will create a variety of videos, including:
Introducing videos: These videos will introduce your company and its products or services.
Explainer videos: These videos will explain your products or services in more detail.
Demo videos: These videos will show your products or services in action.
Testimonial videos: These videos will feature your customers talking about your products or services.
Case study videos: These videos will show how your products or services have helped other businesses.
Launch Your Campaign
Once your video project is approved and tested, our team will work with you and your team to create a marketing launch strategy to get your campaign launched. This is the most exciting part and you start to see your return on investment almost immediately.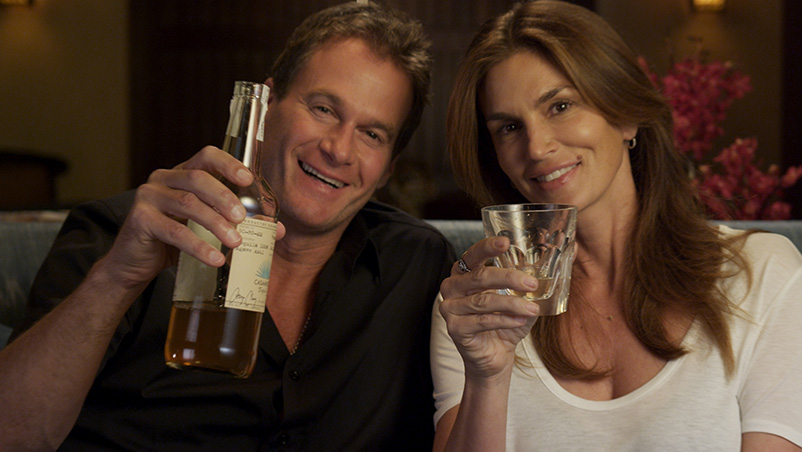 3 Main stages of production.

Video and Sound Production.
Pre-production: In this phase, the team plans the logistics of the shoot, such as scouting locations, casting actors, scheduling shoots, and arranging equipment.
Production: This is the actual shooting phase, where the video is filmed according to the storyboard and script.
Post-production: After the footage is captured, the team moves into post-production, where the raw footage is edited into a final product. This can include color correction and grading, sound editing, and special effects.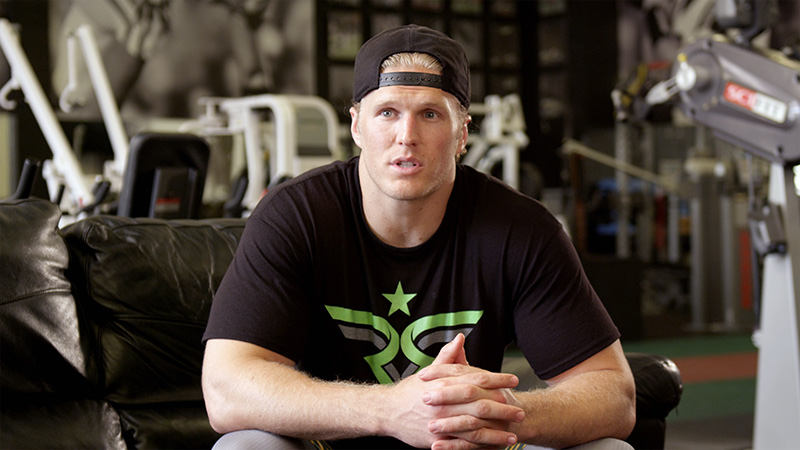 3 Main reasons why people watch videos are to be Entertained, Educated, and Informed.

A great custom video strategy create an engaging experience for your customers: They tell your story, showcase your products or services, and build trust with your audience. This will help you ensure that they have all of the information they need to make a purchasing decision.
Contact us today to learn more about how we can help you create a custom video strategy that will engage your customers and generate leads.
READY TO GET STARTED?
Schedule Your Video Strategy Session Today!